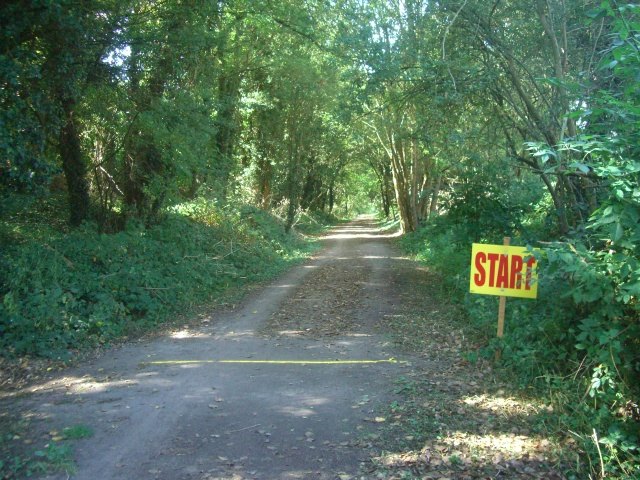 A few weeks ago my wife and I ran the Takeley 10k. Was a nice route along the old railway line, and almost all off road, though still quite flat and even. Thankfully well shaded, as it was a pretty hot day.
I was a couple of minutes off my personal best, according to the chip time (51:01:00), though according to my phone the distance was a little over 10k. My wife was a frustrating 7 seconds off her PB!
Although I trained quite hard for it, I had donated blood just over a month before the event. I was surprised by how much effect that had on my training! For a month I was well down on my pace in my training runs and I found it really hard going, especially my breathing and my lower legs. Presumably because the lack of blood meant the oxygen wasn't getting around my body as efficiently as it normally does.
Anyway, the event was well organised and it's nice to see the money raised helping to redevelop the local village hall. Would run again, and seeing as the route is close-ish to where I live I may go there for my occasionally longer runs, just for a change of scenery.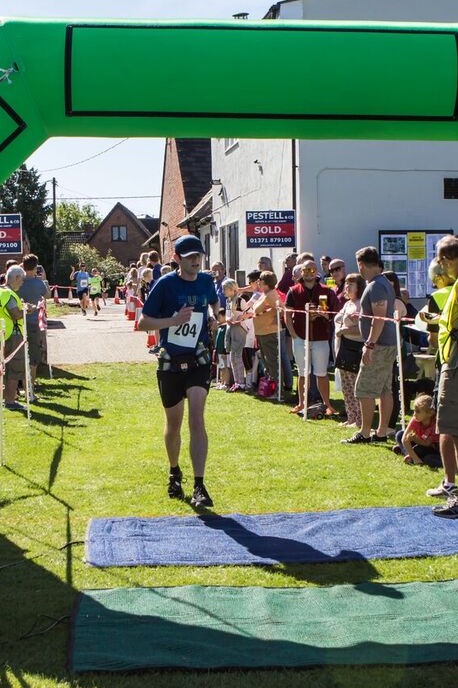 Cover photo from the Takeley 10 Facebook page.