Royal Greenwich Observatory and the Cutty Sark
Some photos from my day visiting the Royal Greenwich Observatory and the Cutty Sark.
First I headed to the Observatory, walking up the hill to get there.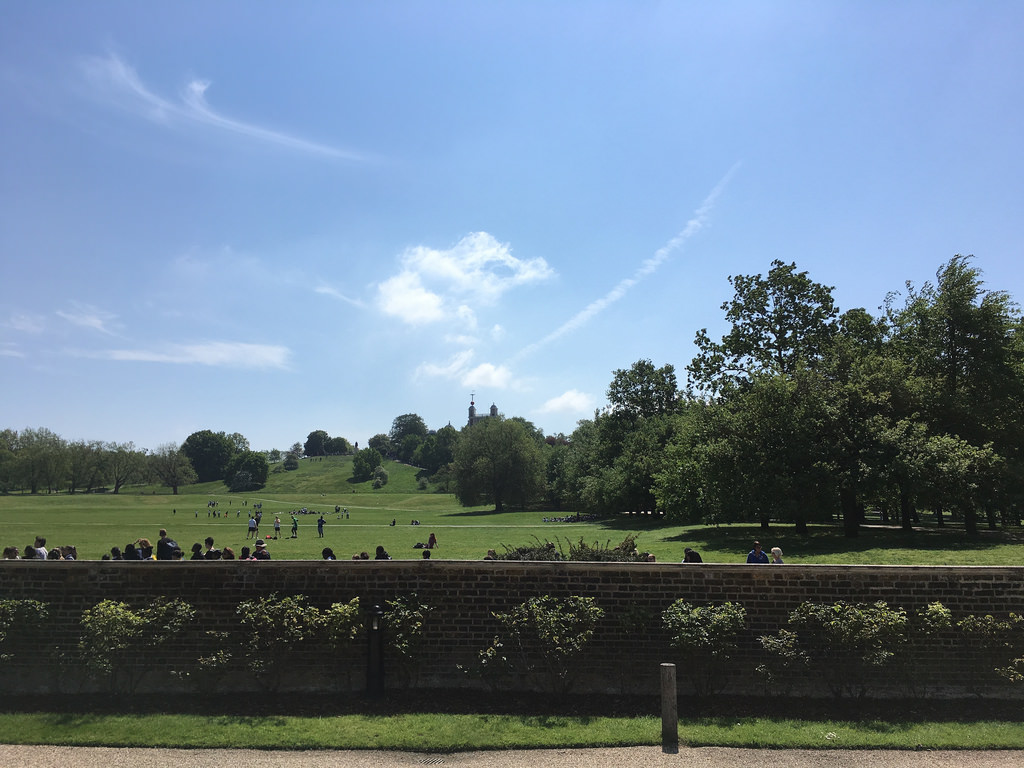 Then a look around the Observatory. It's about time.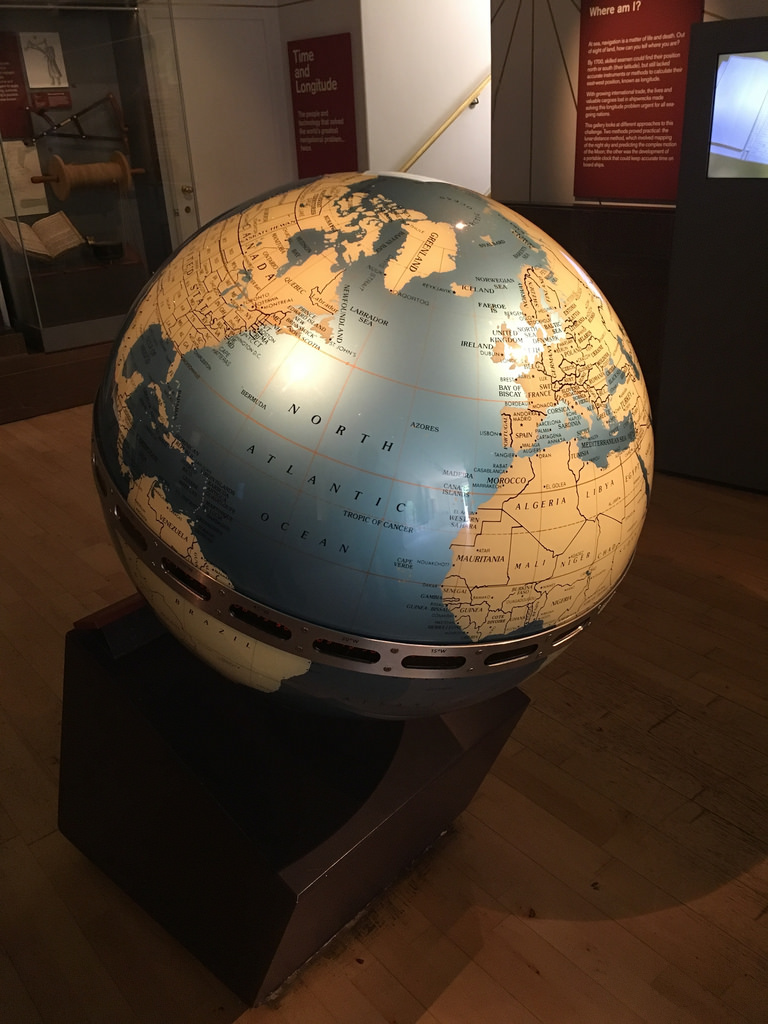 The Meridian Line.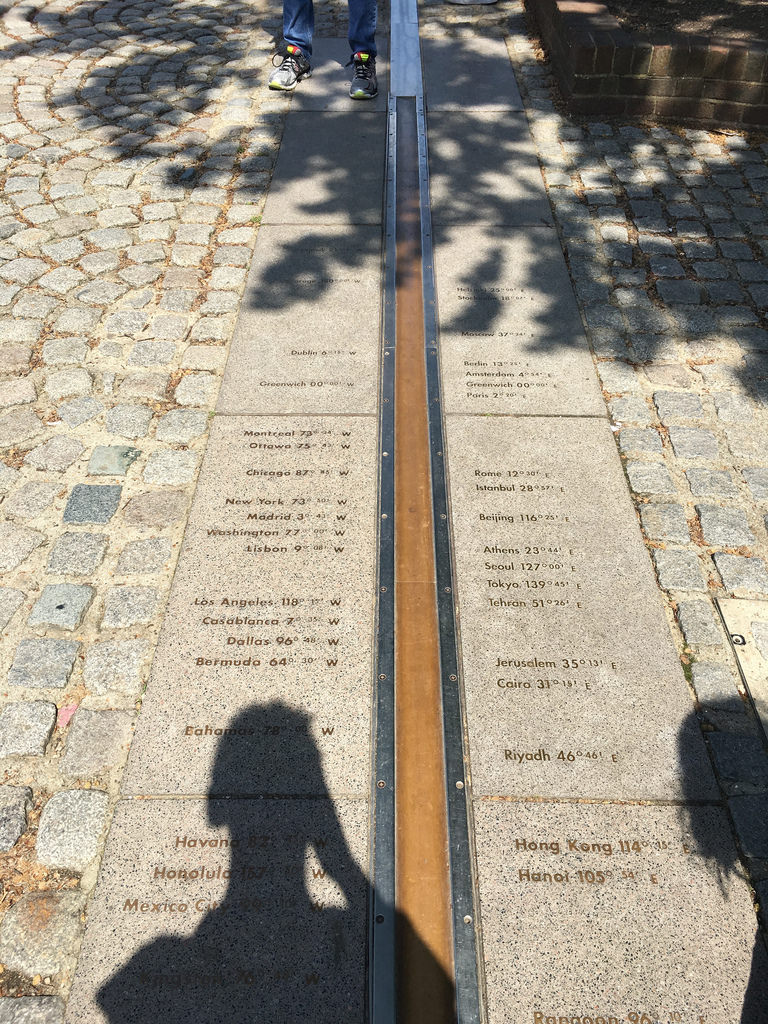 I really enjoyed John Harrison's timekeepers. He was trying to come up with one that worked at sea, and the problem with clocks at that time was they were all pendulum based, using gravity. They don't work at sea because of the constant movement, so something else was needed.
This was his third attempt, H3. It's still working today.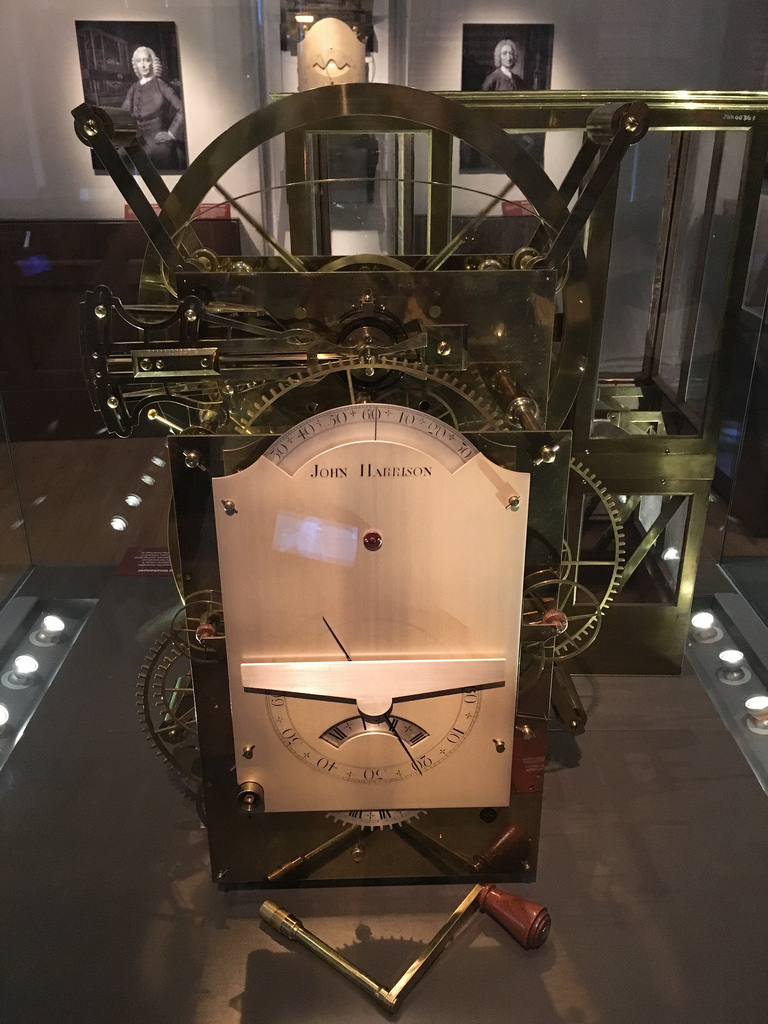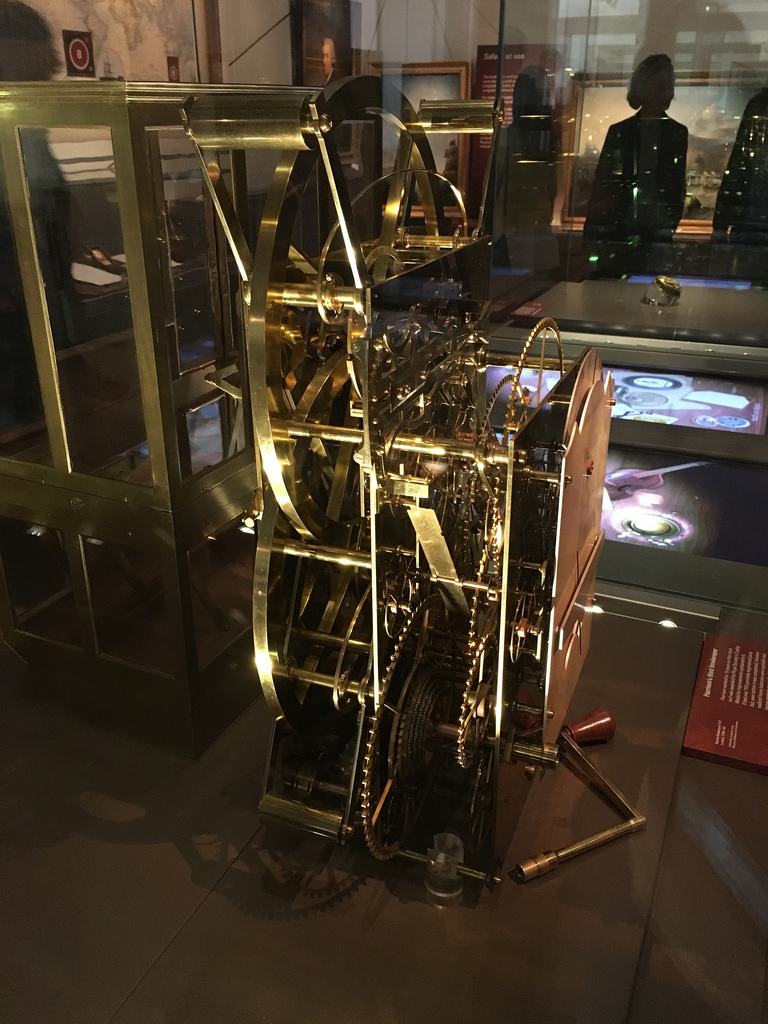 At the end of the Observatory visit, you get to see a telescope! This is the Great Equatorial Telescope.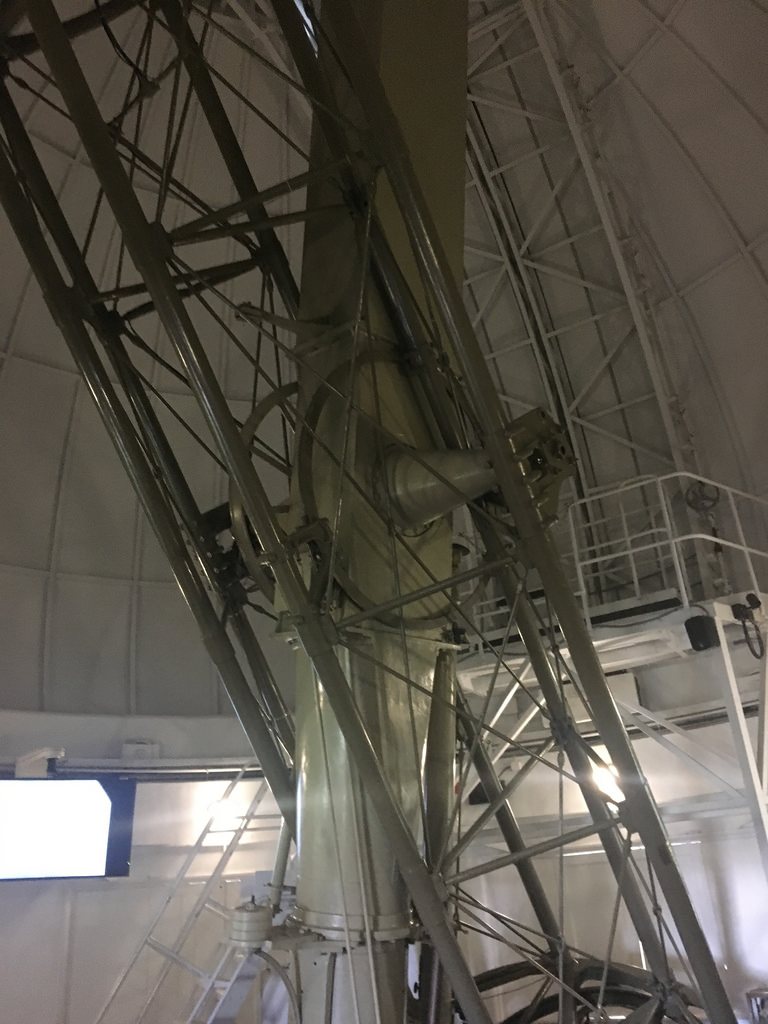 By luck, I was there at 13:00, when the Time Ball is supposed to drop. Unfortunately, it didn't happen today because of a "technical problem"!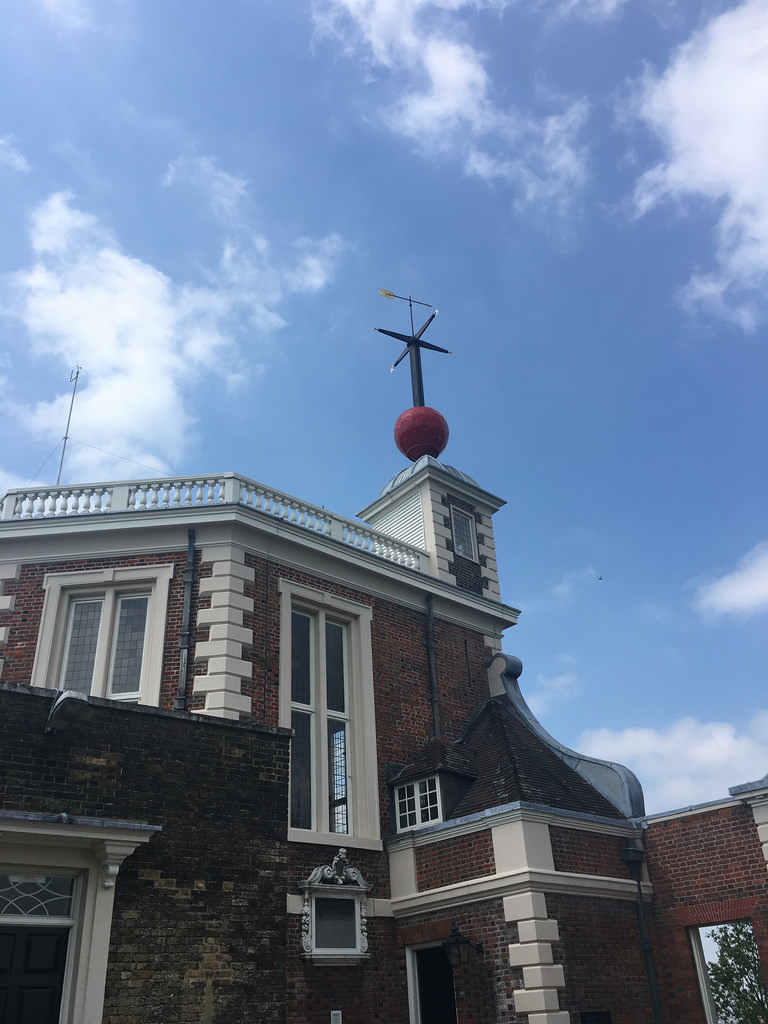 That's about it for the Observatory. But before heading back down it's well worth taking a few minutes to enjoy the view of the City of London.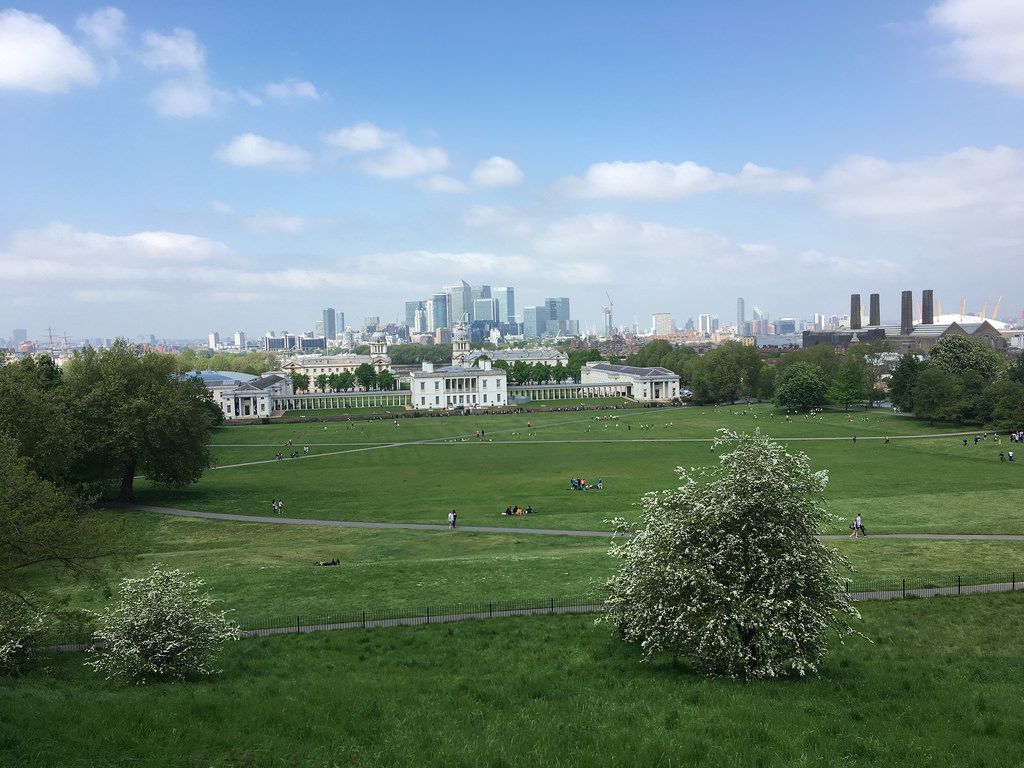 I then went on to the Cutty Sark.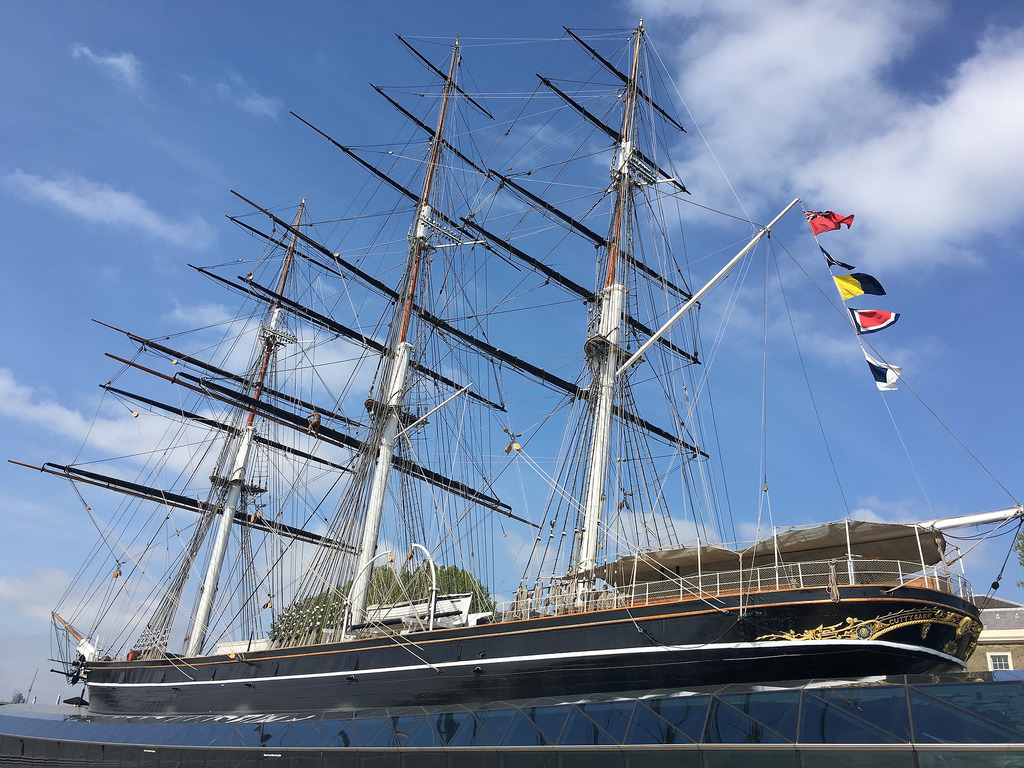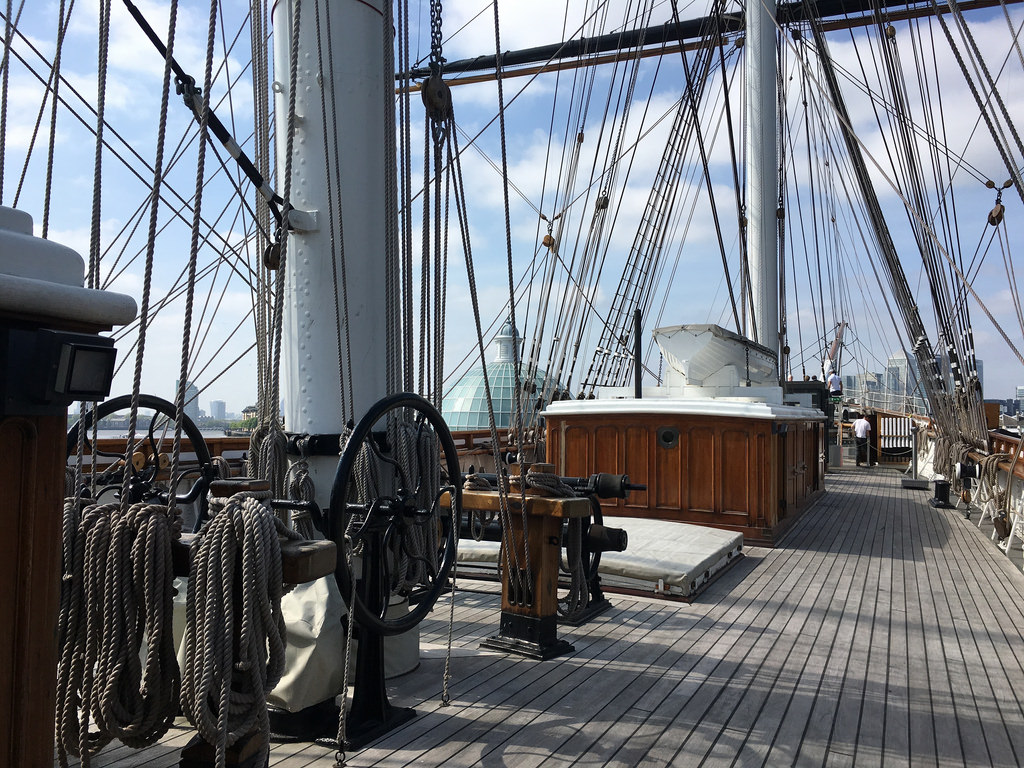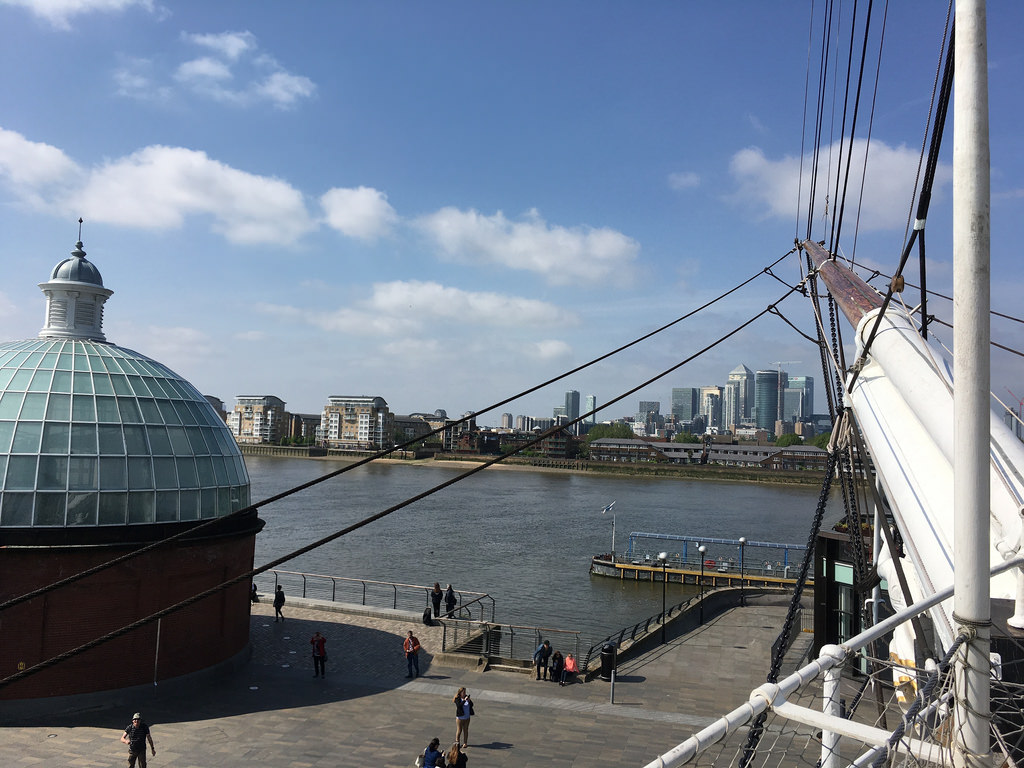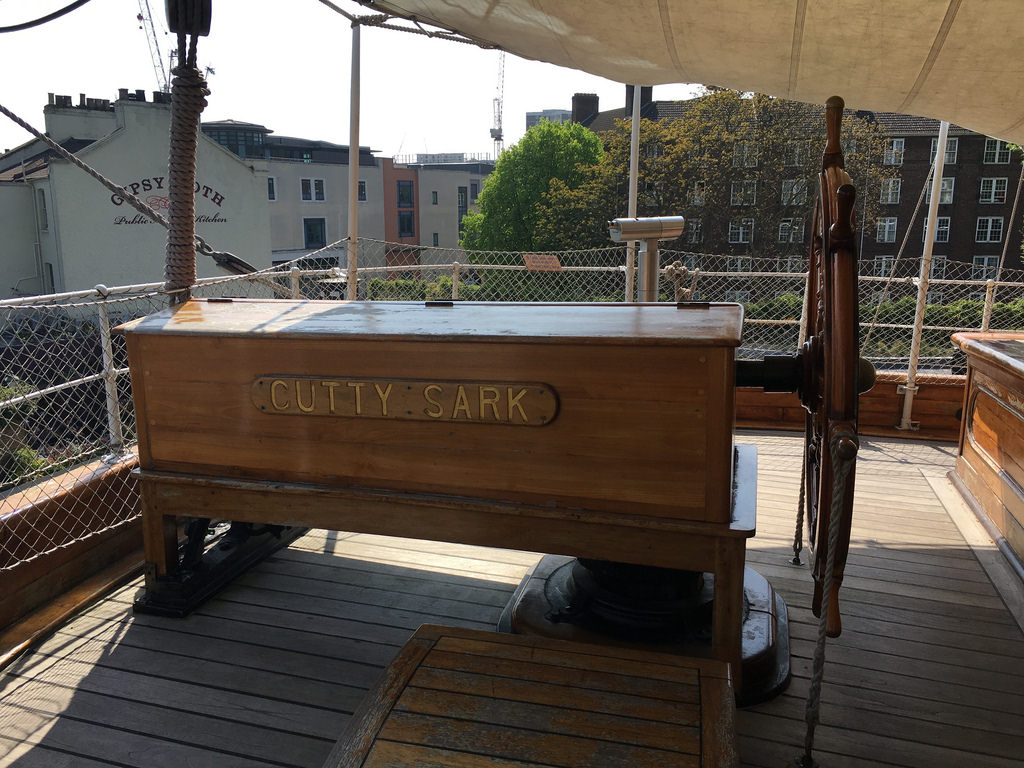 Wasn't expecting to see a fireplace on board. Apparently only used in port, otherwise it would be too dangerous (oh really?!).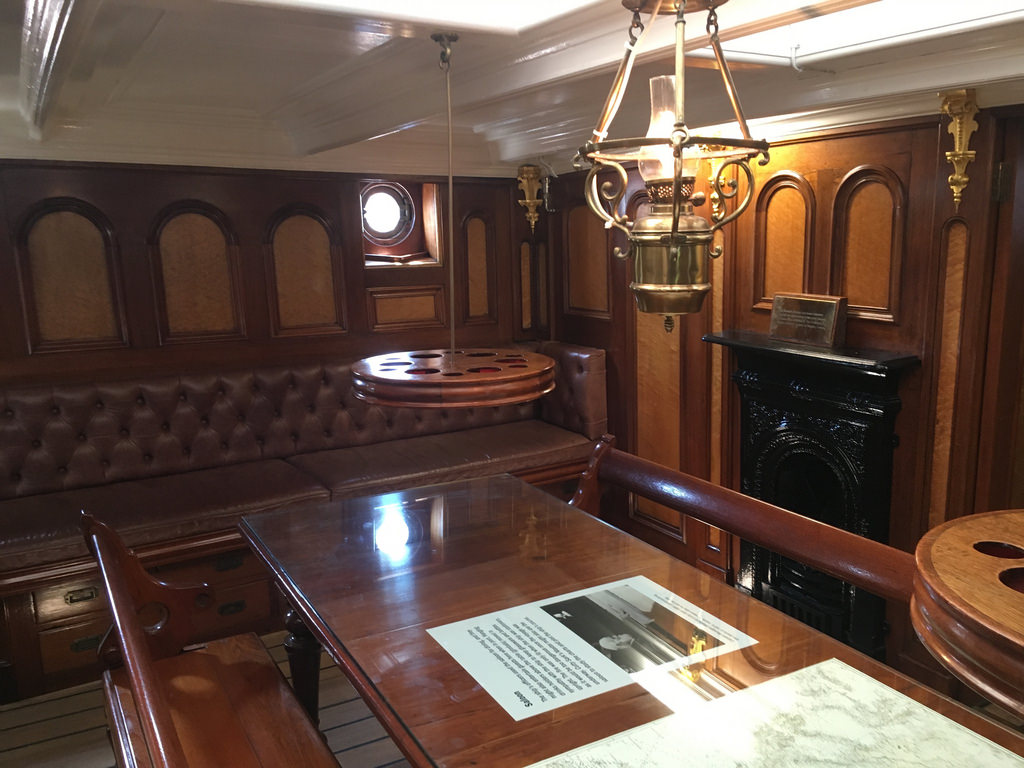 After all this sightseeing, I thought I had earned a little rest. On the site of the Old Royal Naval College is the The Old Brewery, operated by the Meantime Brewing Company (makers of a very fine larger).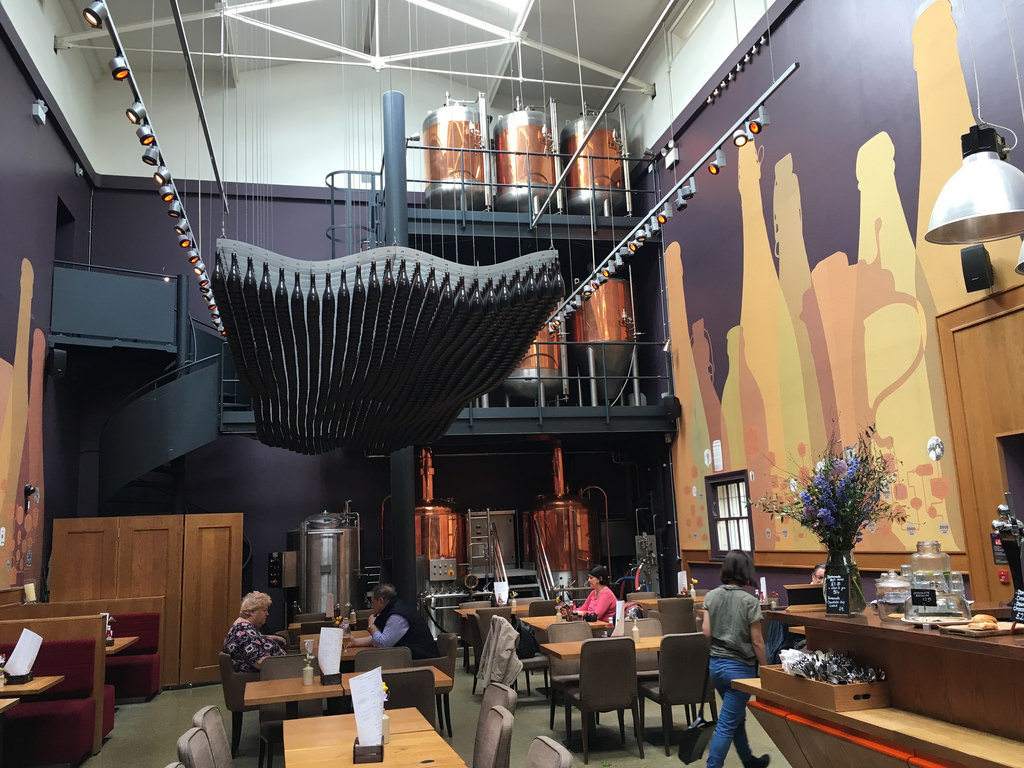 Today it was just about warm enough for a beer in the courtyard.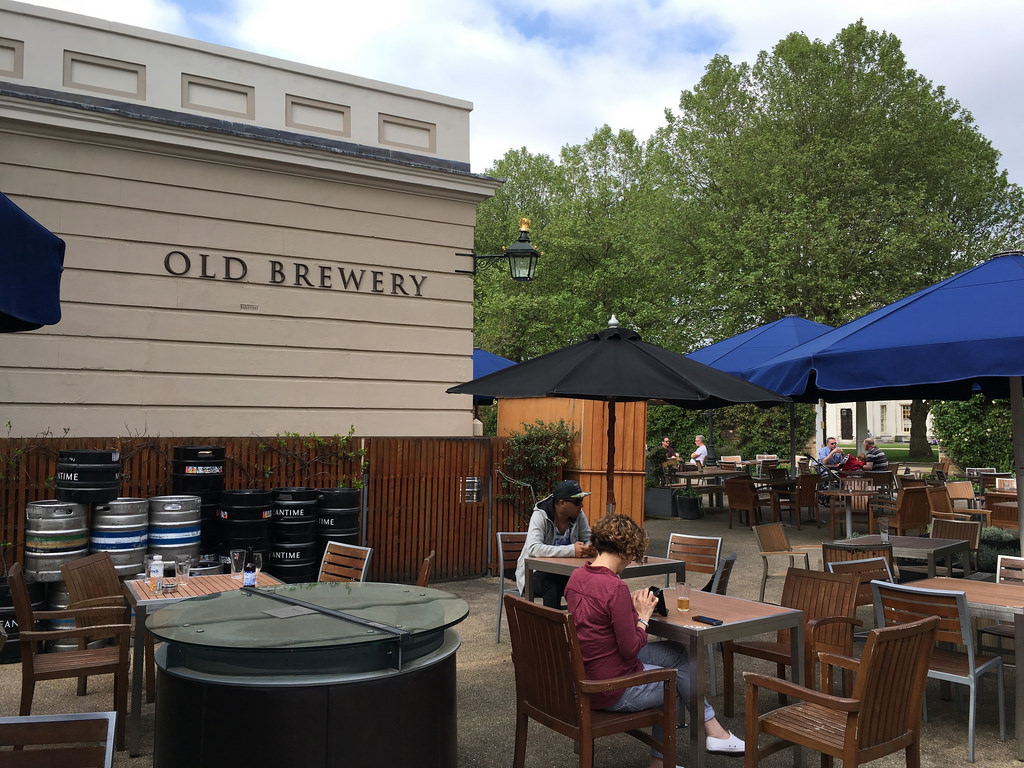 Not a bad way to spend an afternoon. All photos are on Flickr.