I recently spent a couple of nights in Berlin. Here are some notes and photos from my trip.
Gendarmenmarkt
I spent quite a lot of time in and around Gendarmenmarkt. Nice square with good places for lunch and dinner and impressive buildings.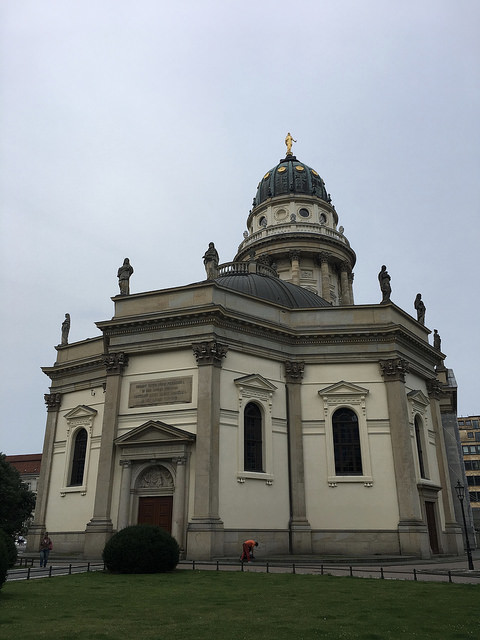 For dinner on my first night I went to the Augustiner am Gendarmenmarkt. Good food, great beers, and a nice setting. Would recommend!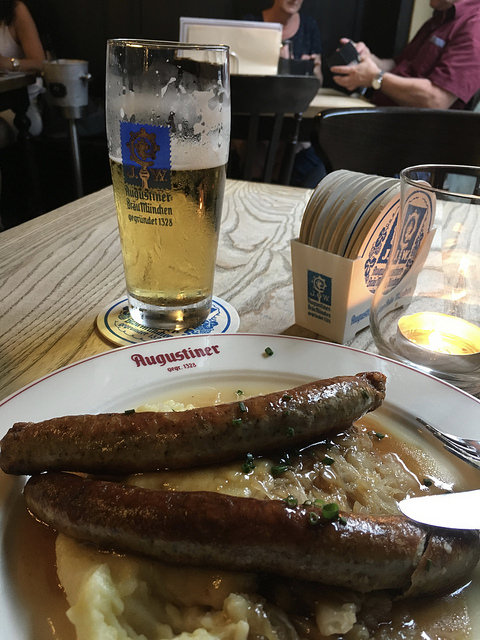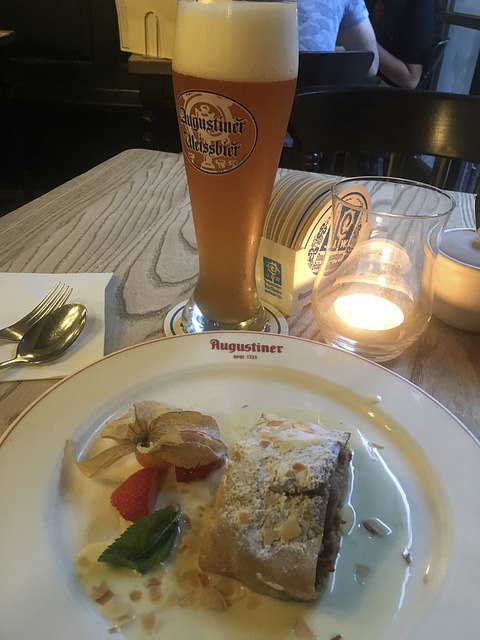 Berlin Wall Memorial
This is an open air exhibition with interesting and informative plaques dotted along the former path of the wall. There is also a visitor centre with more information. Definitely worth visiting.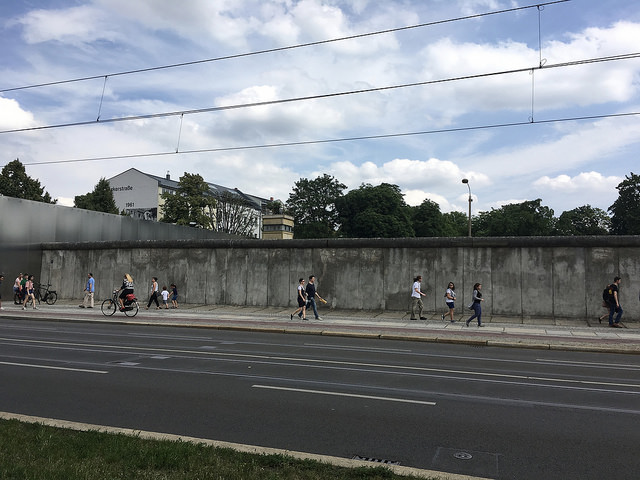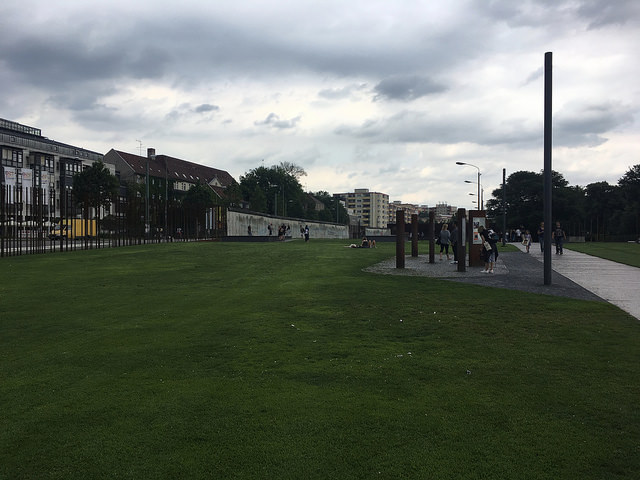 Berliner Unterwelten
This was probably my favourite part of my trip. The Berlin Underworlds Association researches underground sites in Berlin and offers tours around them. I went on the Dark Worlds tour and the excellent guide showed us where Berliners took cover during air raids, and talked about Berlin during WW2.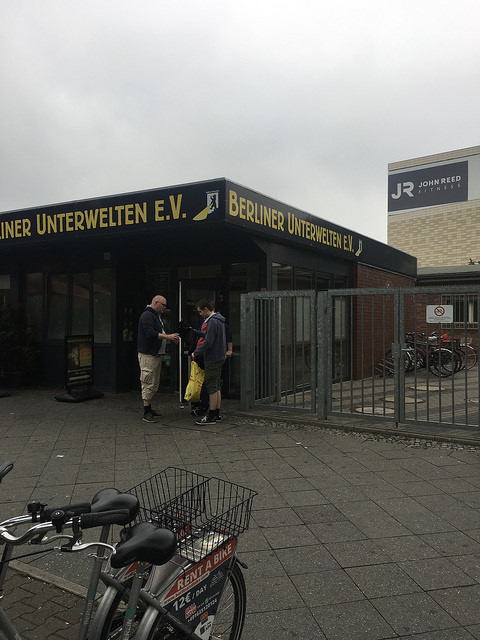 If I had more time in Berlin I would definitely have done another of their tours.
Brandenburg Gate
I visited this first at night, and it looked stunning.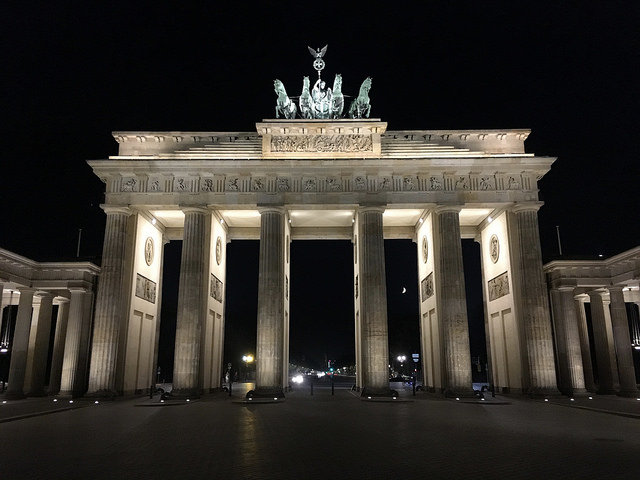 I also came back during the day and went to the museum. It's a multimedia show that quickly takes you through 300 years of history with the gate at the centre, which was quite interesting and enjoyable.
Checkpoint Charlie
I also visited this at night, avoiding the crowds. Good photo op, and a small open air exhibition.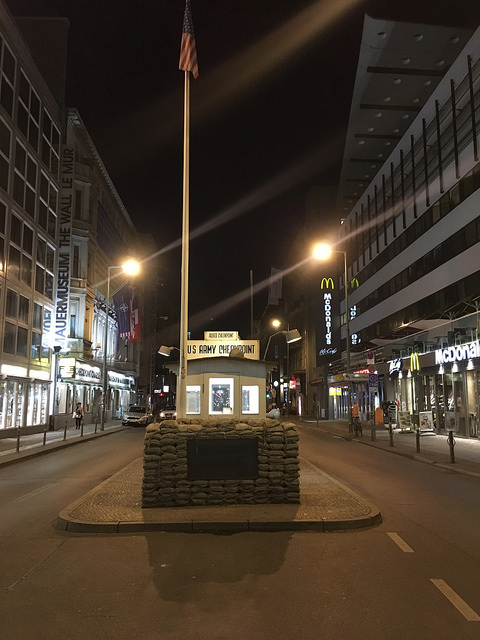 Topography of Terror
Outdoor exhibition and indoor museum documenting the atrocities committed by the Nazis.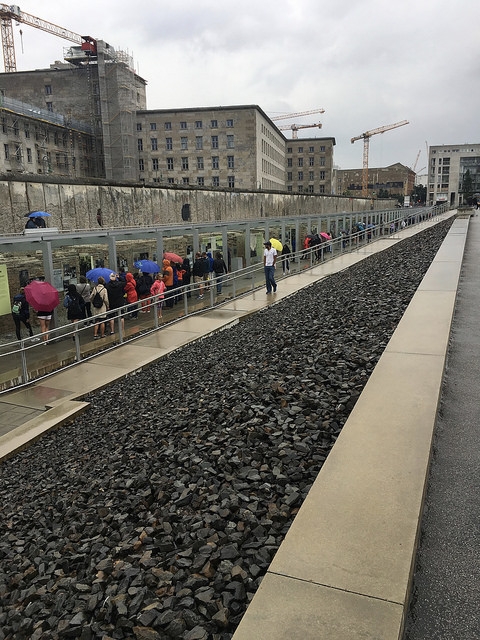 What hit me most was the matter-of-factness way high ranking Nazis talked about their crimes, as if what they were doing was completely normal and sane. So important not to forget what happened.
Holocaust Memorial
Definitely worth coming here to spend a few moments to remember one of humanity's lowest points.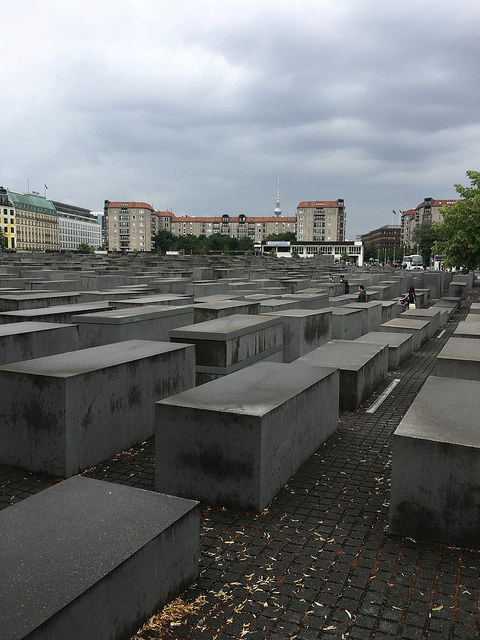 DDR Museum
Museum dedicated to life in East Germany. Very well presented and really enjoyable.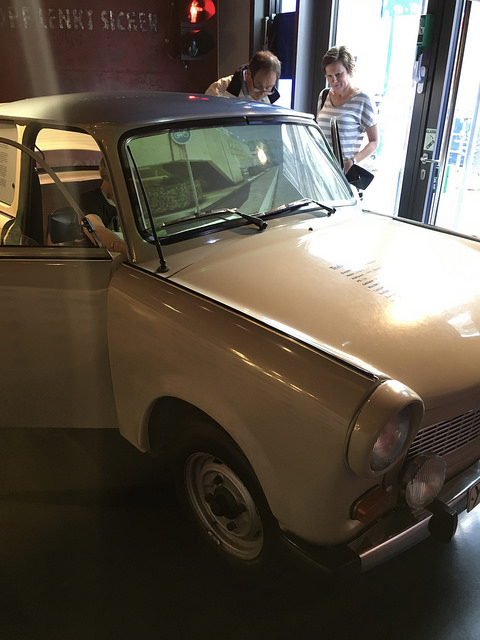 More photos on Flickr.