After attending Strata + Hadoop World 2014, I had 24 hours of free time to look around New York. Here are some photos and comments.
Times Square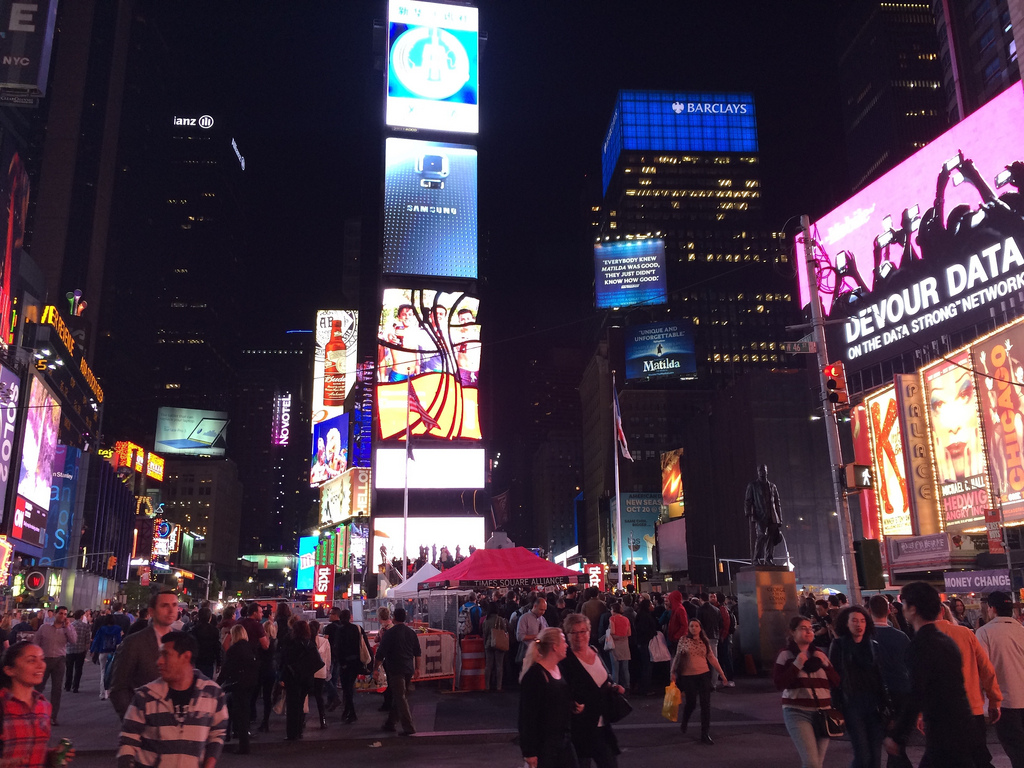 Started off at Times Square. Not sure what I thought of it. Very busy, very loud. Worth seeing, but not somewhere I would want to stay for long.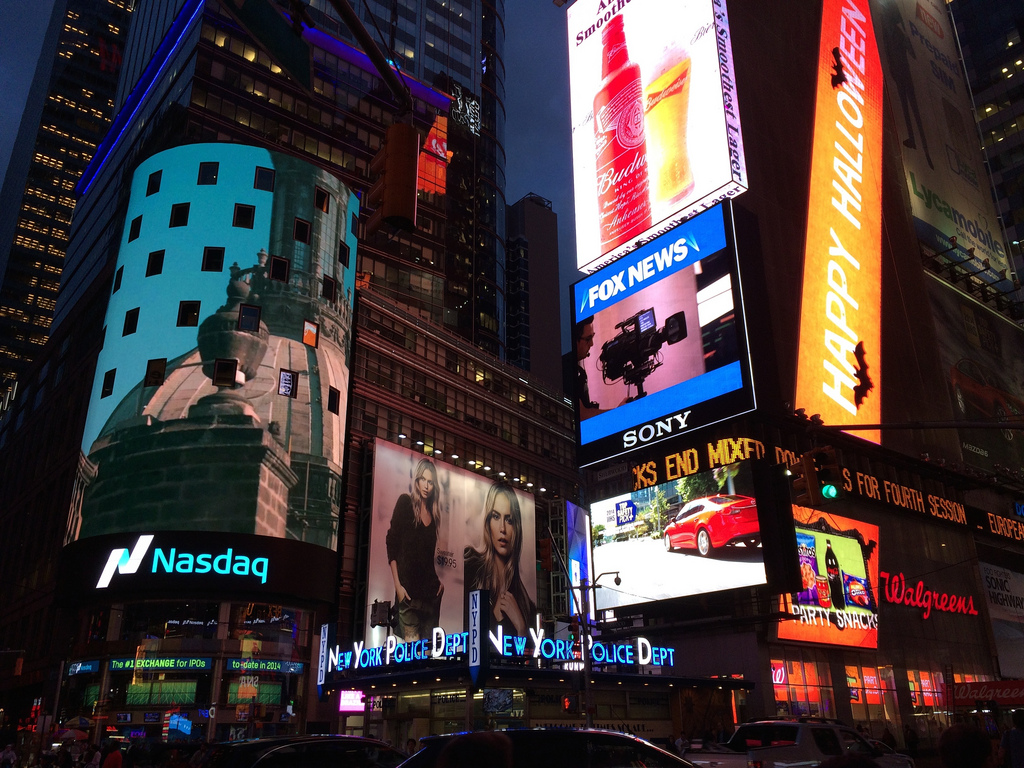 Empire State Building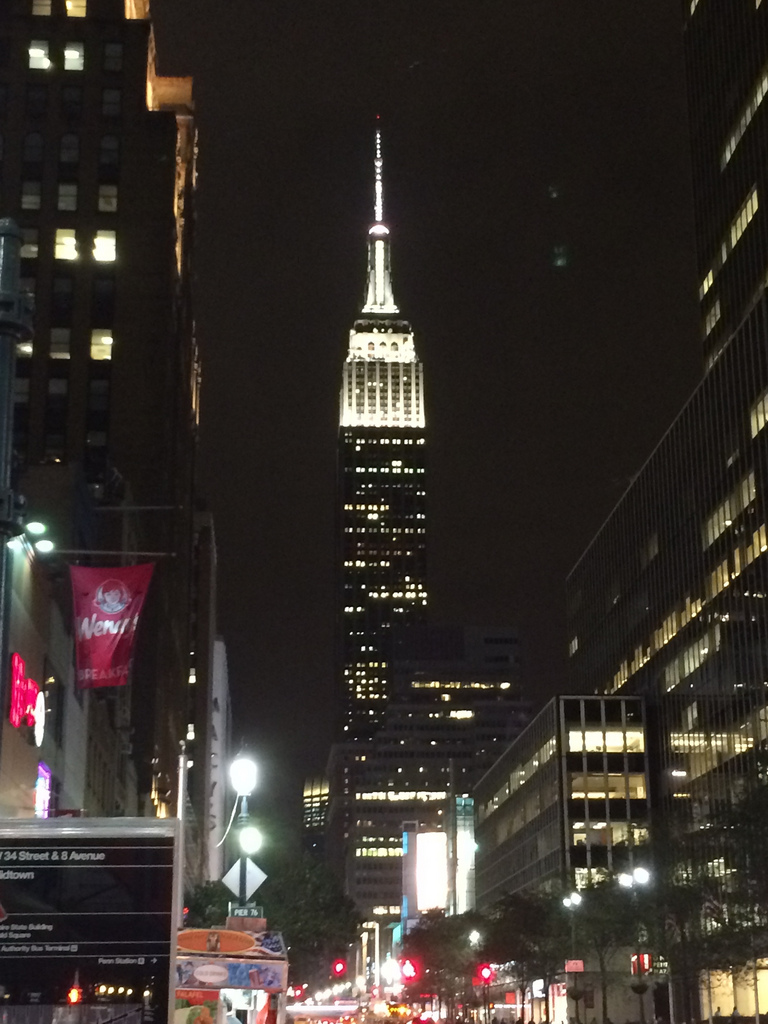 If you only have 24 hours in New York, you don't want to spend 2 hours queueing for the Empire State Building. So the best thing to do is go and take in the excellent views at night.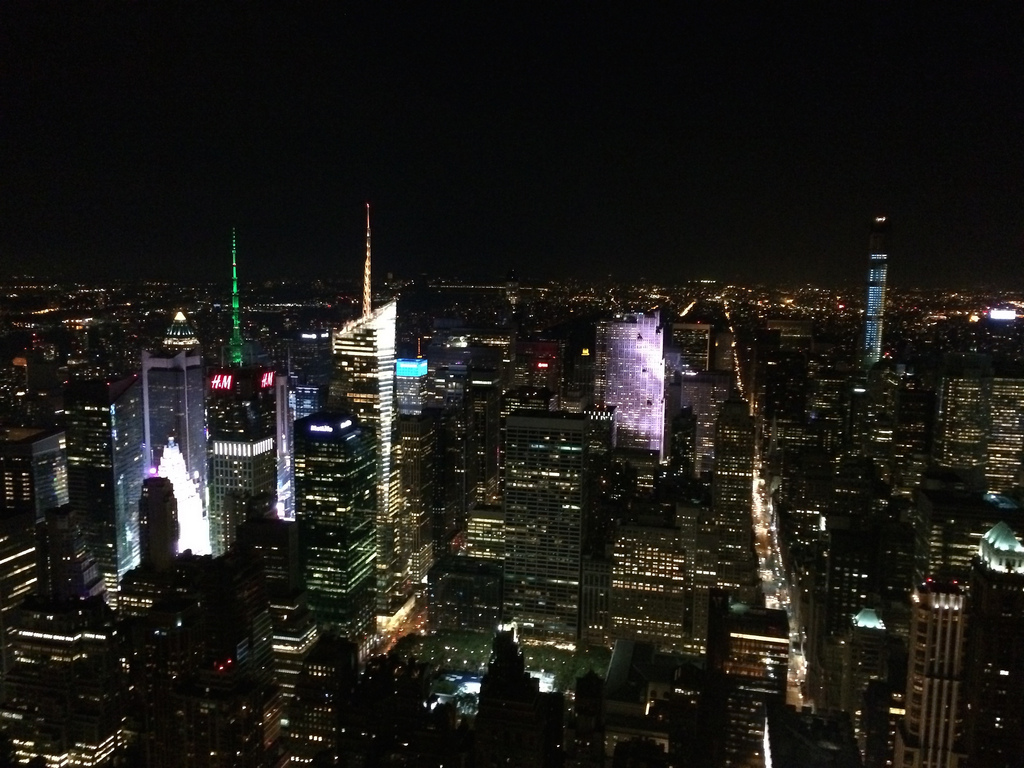 There were no queues at 11pm, and the views were breathtaking. Would recommend it!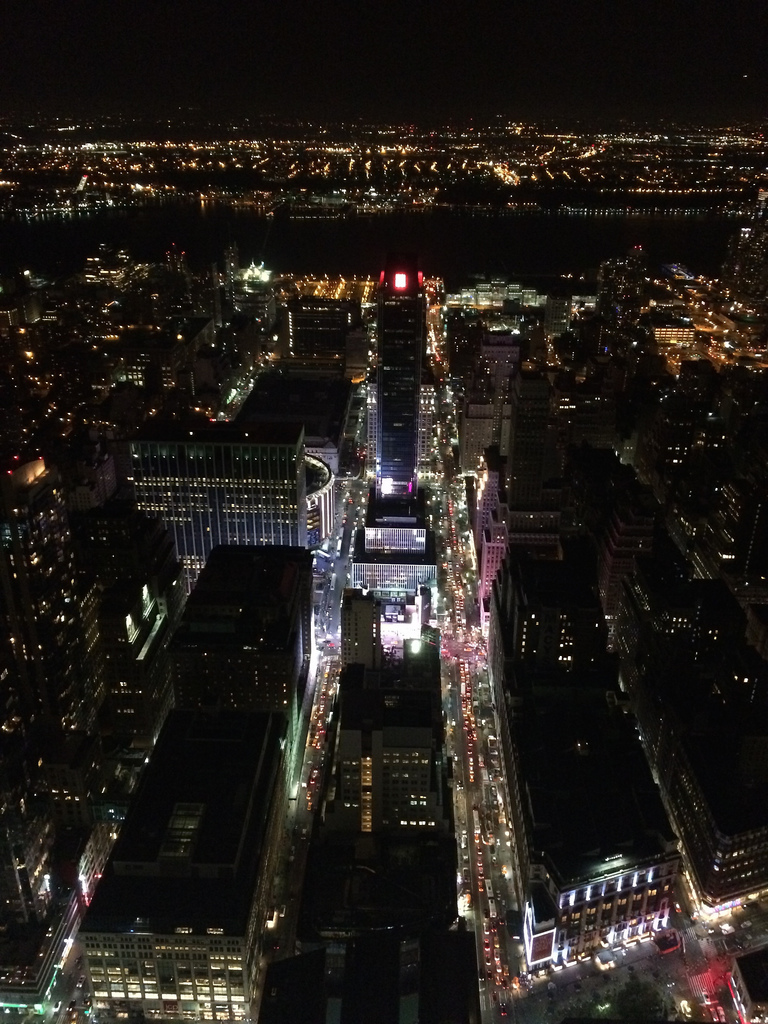 9/11 Memorial
The next morning I visited the 9/11 Memorial. It gives a real sense of emptiness and loss. Very moving.

One World Trade Center
Not everyone is a fan of One World Trade Center, but I quite like it, especially compared to some of the sky scrapers in London. Simple, modern, and tall!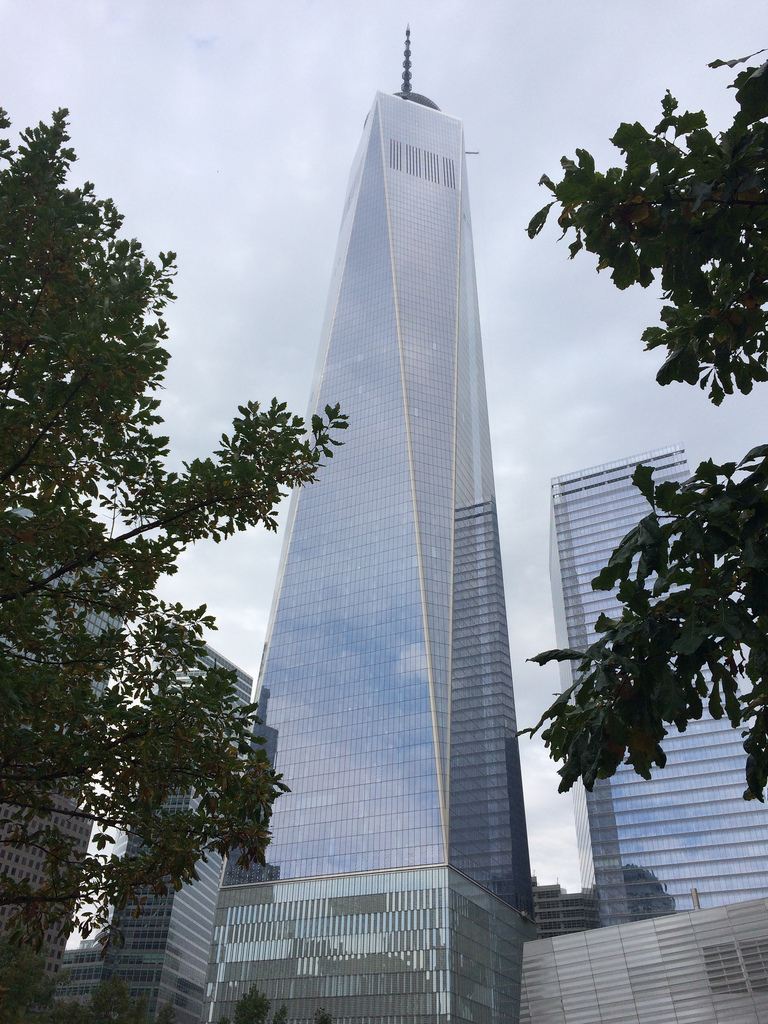 Brooklyn Bridge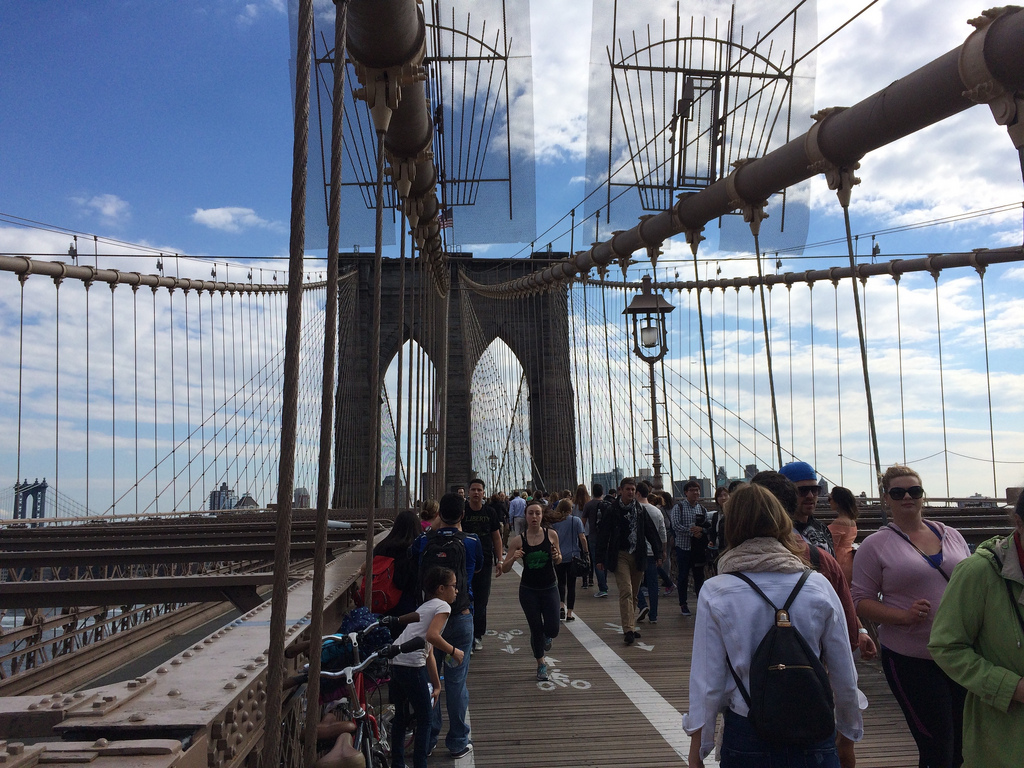 I rented a Citi Bike and cycled over the Brooklyn Bridge, which was really fun. Quite busy though, so I ended up going over the 30 minute limit. Oops!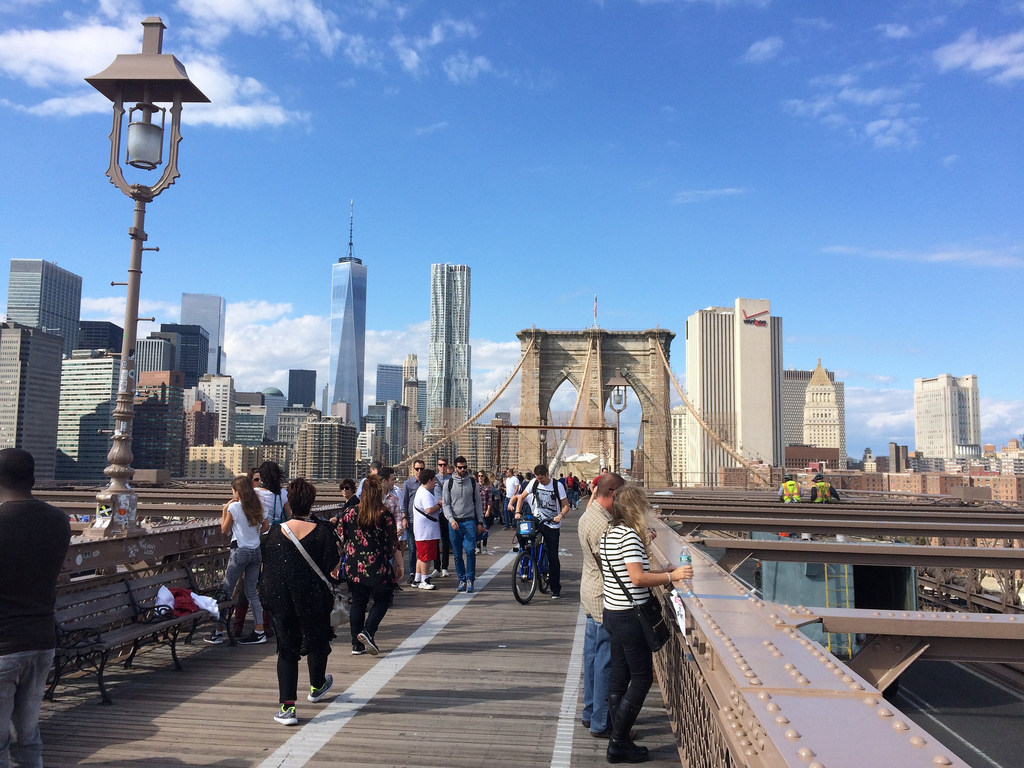 Brooklyn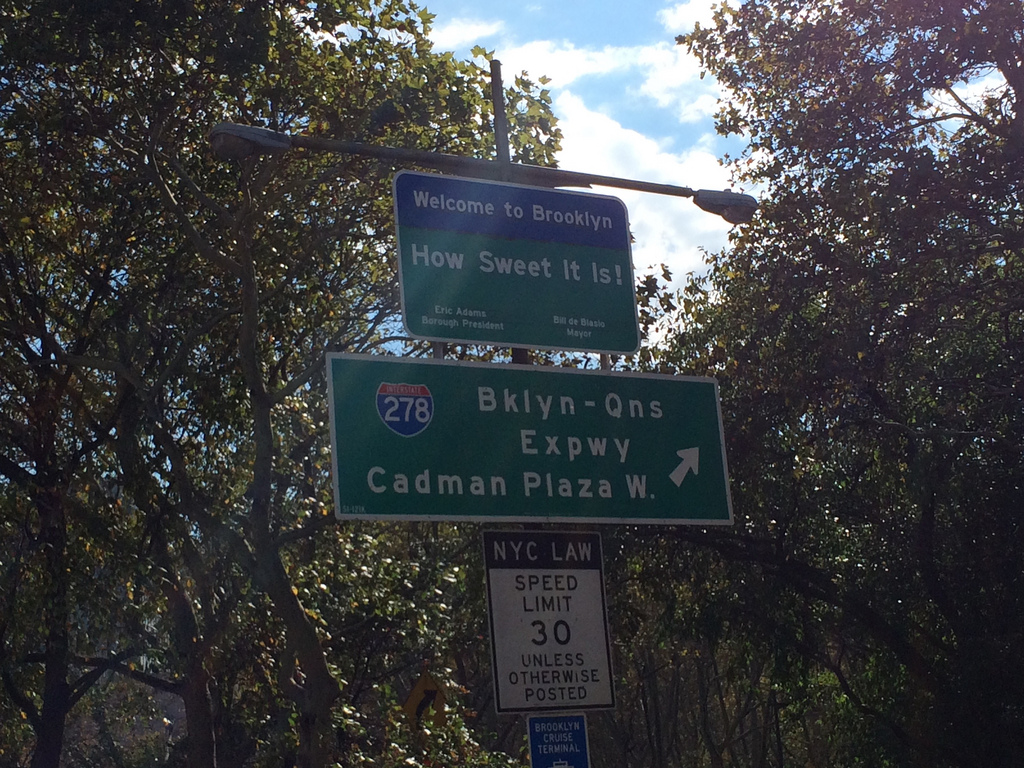 I went to Brooklyn to get the views of Manhattan.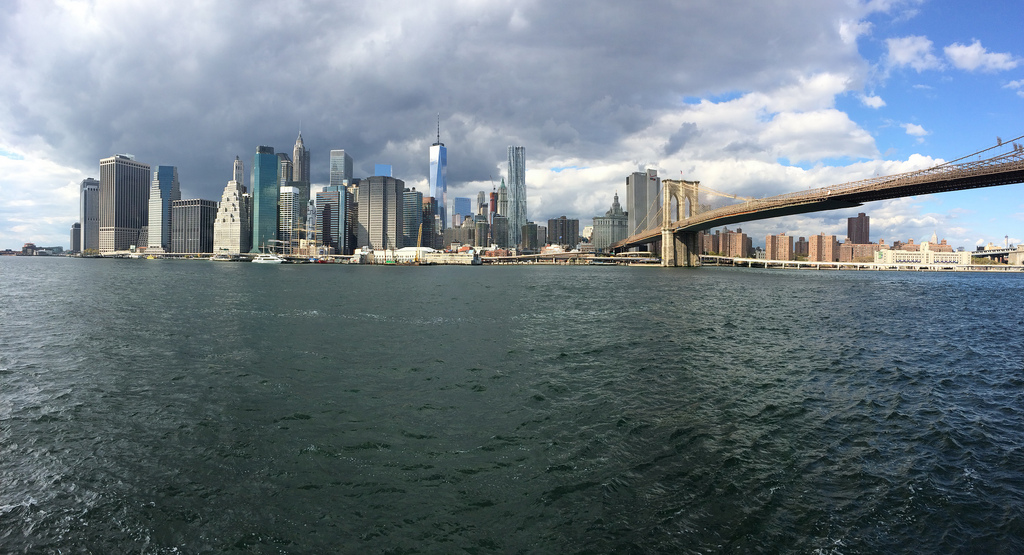 But I ended up enjoying the old buildings just as much.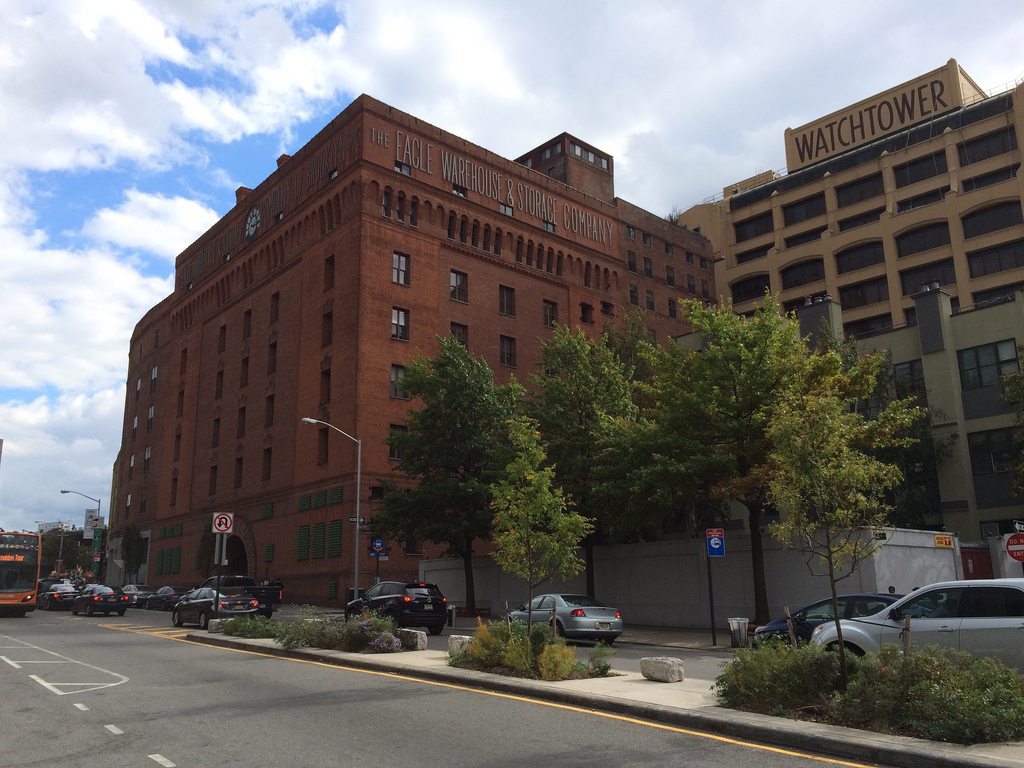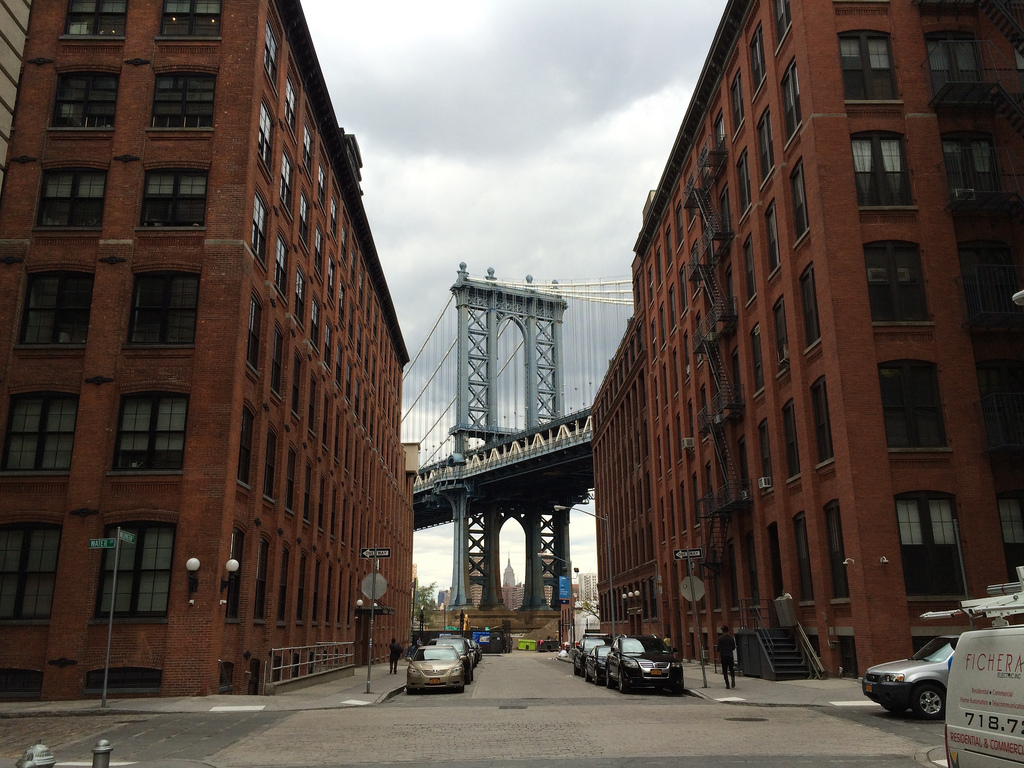 Central Park
Didn't see much else to do in Brooklyn, so next I got the Subway up to Central Park.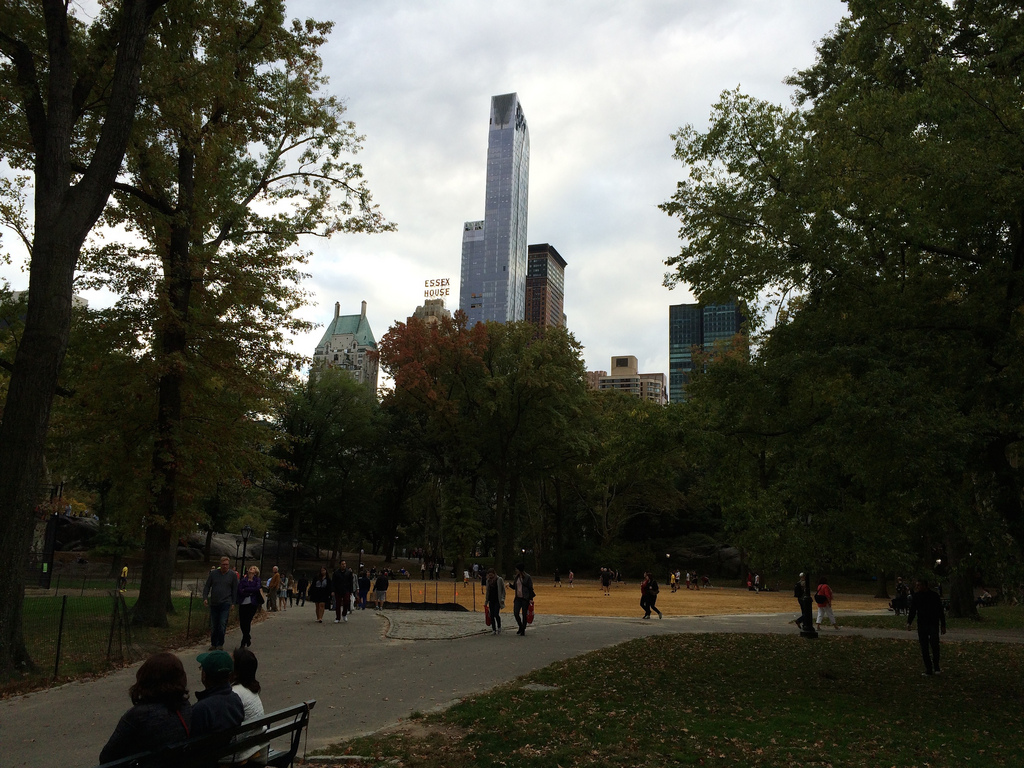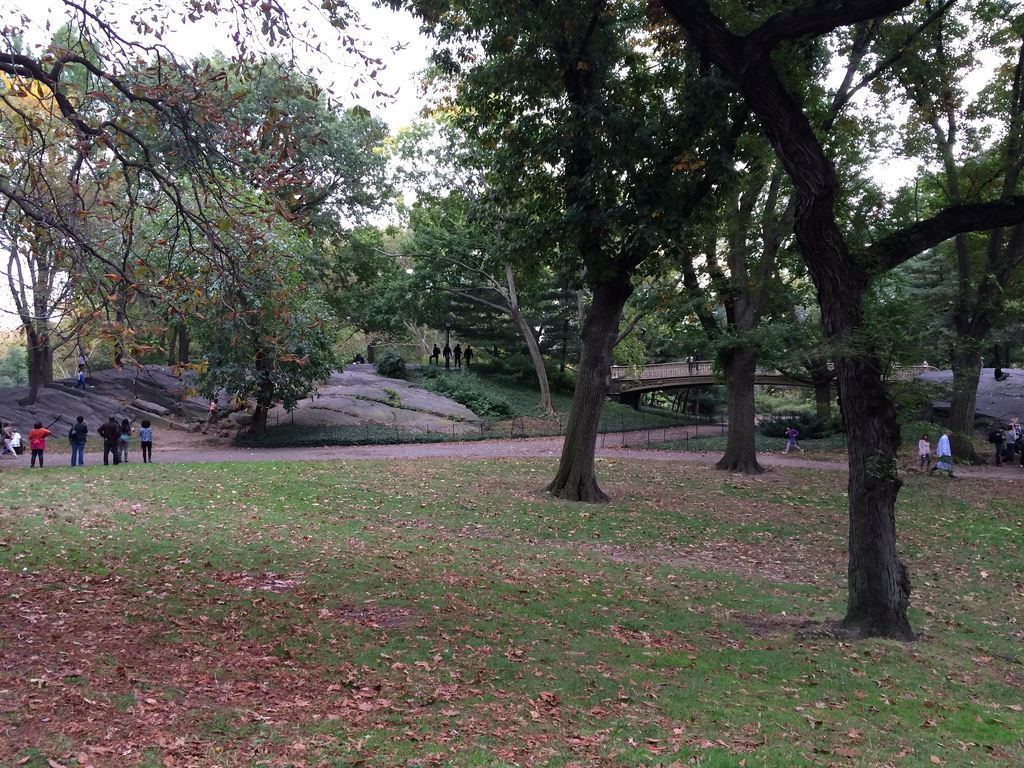 After all this sight seeing, I needed a break so had a nice beer at this café.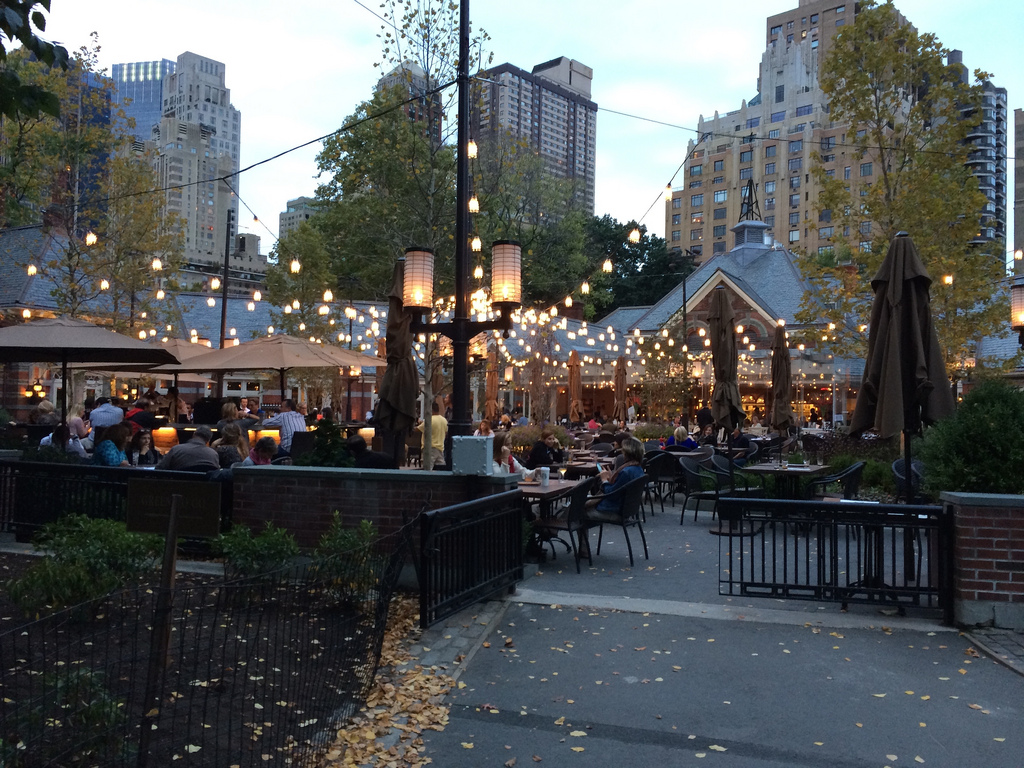 A bit more walking around Central Park, seeing the John Lennon memorial and that was about it!
A great day seeing some of the sights of New York. More of my photos can be found on Flickr.