Data Contracts Interview on the Data Mesh Radio Podcast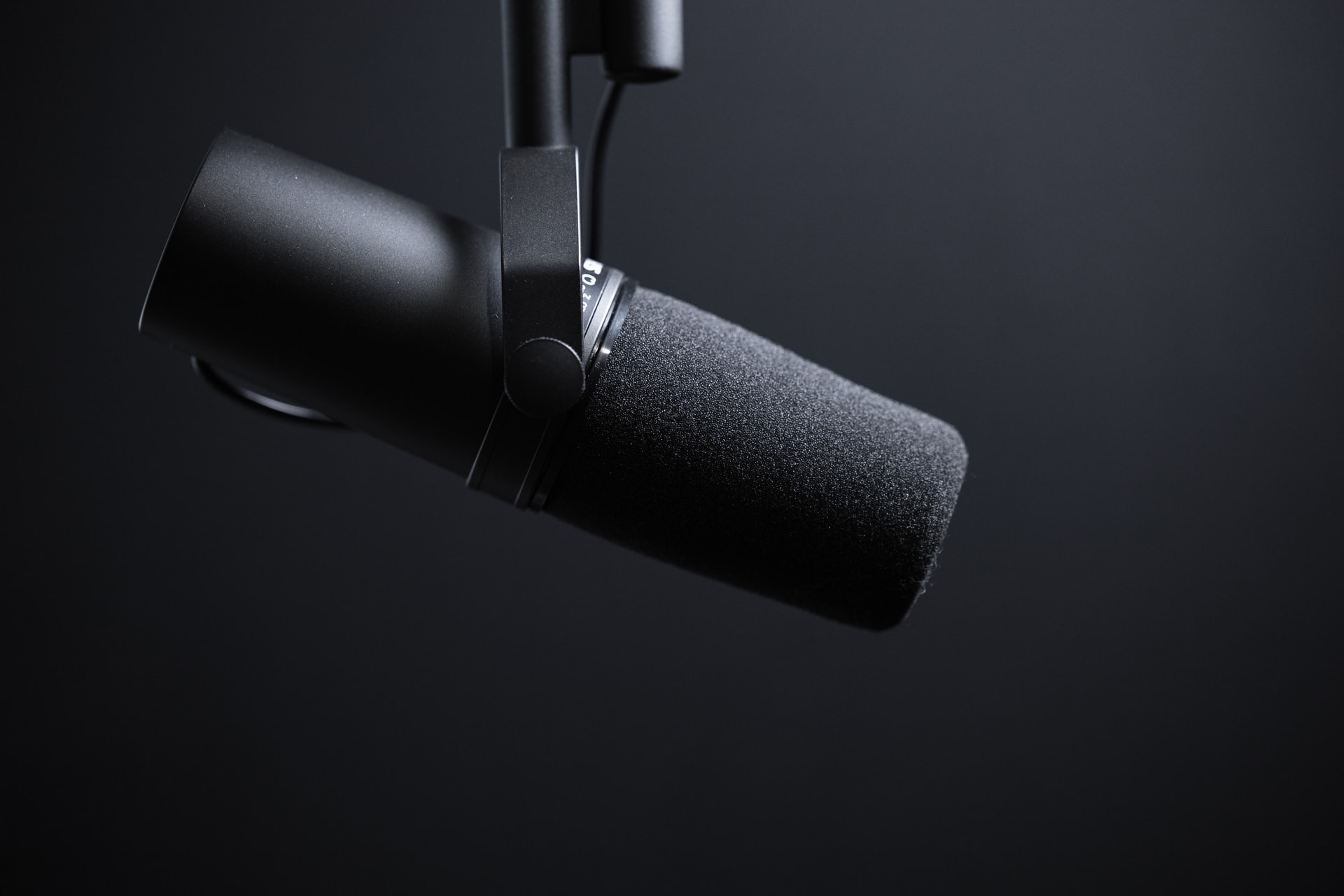 A few weeks back I had a great discussion with Scott Hirleman on the Data Mesh Radio podcast all about Data Contracts! I talked about why we're doing it, where we've got to so far and the challenges we've had.
Check it out here and let us know what you think!