What I'd like to learn in 2021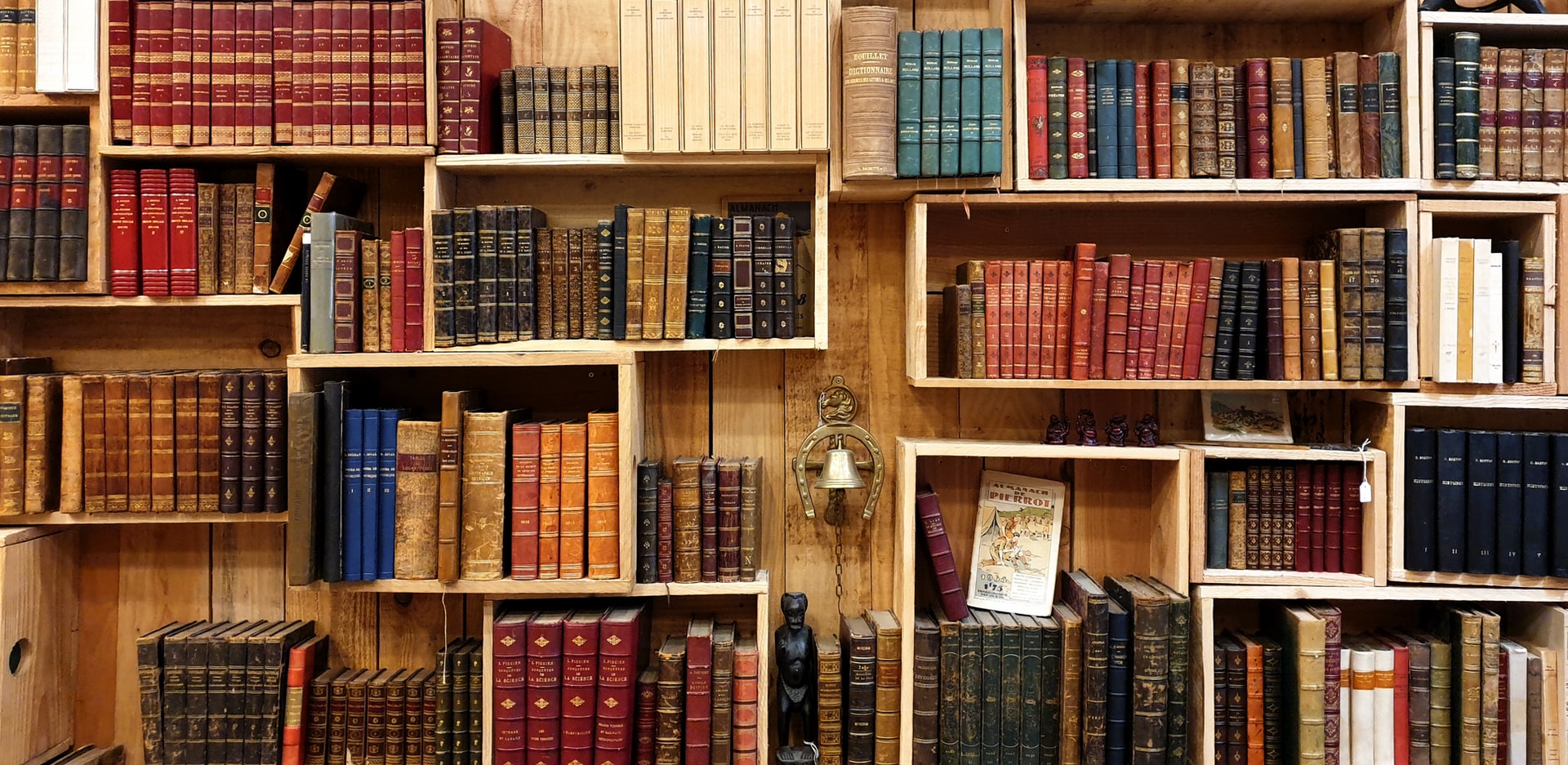 Inspired by Richard Seroter, I want to publicly share some of the things I'd like to learn this year.
Really it's a little weird that we use the turn of the year as an excuse to both reflect and look forward, when we could all benefit from doing it more often, but that's another topic!
Anyway, on to my key areas of learning for 2021.
Become an inspirational leader #
I've written before on how I'm trying to be a good Tech Lead. I think I am now, but I want to be better than good.
Unsurprisingly, it's still on the lead area of the role I need to work on. I've had feedback that I could do more to inspire my team. It's not that my team are coasting - I'm very lucky to have a team made up of extremely self-motivated individuals - but I could do more to show the team that it really matters to me that we do our best work, to make everyone feel like an important part of our mission, to be more open and honest.
I don't know exactly what that looks like, but I'll start by looking to those who inspire me and reading up on what great and inspirational leaders do, particularly how they communicate. There are of course many ways to inspire, and I'll need to find a way to do so with my own personality.
Where Machine Learning helps, and where it doesn't! #
As I mentioned the other day, building Machine Learning models is getting easier and easier as more tooling becomes available. But what's less clear is when should you use a model. It's easy to fall in to the trap of throwing models at everything because it sounds fun and exciting, but at the moment I'm more on the side of not really knowing the range of use cases a model can help with.
Be fully aware of where data privacy regulation is heading #
It's increasingly important for anyone working in the data space to be aware of the privacy regulations, not just today but where it's heading. Without knowing that you're at risk of building solutions that fall foul of regulations almost as soon as you think you're done.
There is a clear direction of travel by authorities around the world to improve the protection of personal data, with the European Union and the state of California leading the way. It's also clear that tech in general is going to become a much more regulated industry. But I'd like to know more than that to ensure the decisions I'm making today are ready for the regulations of tomorrow.
I don't see this as a threat, but an opportunity to build novel solutions that allow our data analysts to work with rich data that also has strong security and privacy controls, treating our customers data with the respect and care that I would treat my own personal data.
Keyboard shortcuts #
It's time to up my keyboard game. There's nothing wrong with the mouse, but each time I reach for it I'm losing a little bit of focus as I move it to the right part of the screen and click, then move it back, then click again… Sure, using keyboard shortcuts only saves seconds, but focus is a difficult thing to keep at the moment and once I have it I don't want to lose it.
I'm already ok at some apps, such as VS Code, and I'm using LaunchBar more and more, but I need to learn how to navigate apps like Slack, GitHub, and Mail without reaching for the mouse.
Cover image from Unsplash.